La Rioja Turismo
> Agenda
2 results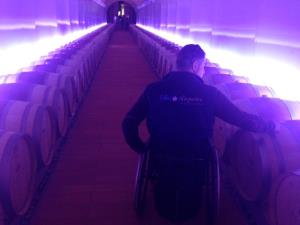 La Rioja is an inclusive tourist destination, which works hard at providing real accessibility and creating spaces that will accommodate every individual. We invite you to enjoy our wine tourism and outstanding food, discover the land where dinosaurs lived, experience the St James' Way and visit the birthplace of the Spanish language.
La Rioja offers a variety of accessible tourism opportunities for all types of tourists. Families, senior citizens and tourists with special needs or functional diversity find activities for every taste in La Rioja.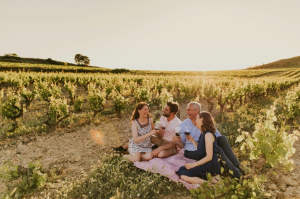 Disfruta de las expericencias que La Rioja te propone para este verano con actividades para todo los públicos y a cualquier hora del día, como visitas a viñedos y bodegas y experiencias alternativas en torno al mundo del vino, diferentes recorridos para disfrutar de La Rioja por el aire o múltiples actividades culturales-turísticas, con más de setenta y cinco propuestas vinculadas al ocio, vino, la cultura y la naturaleza.
¡Descúbrelas todas aquí!